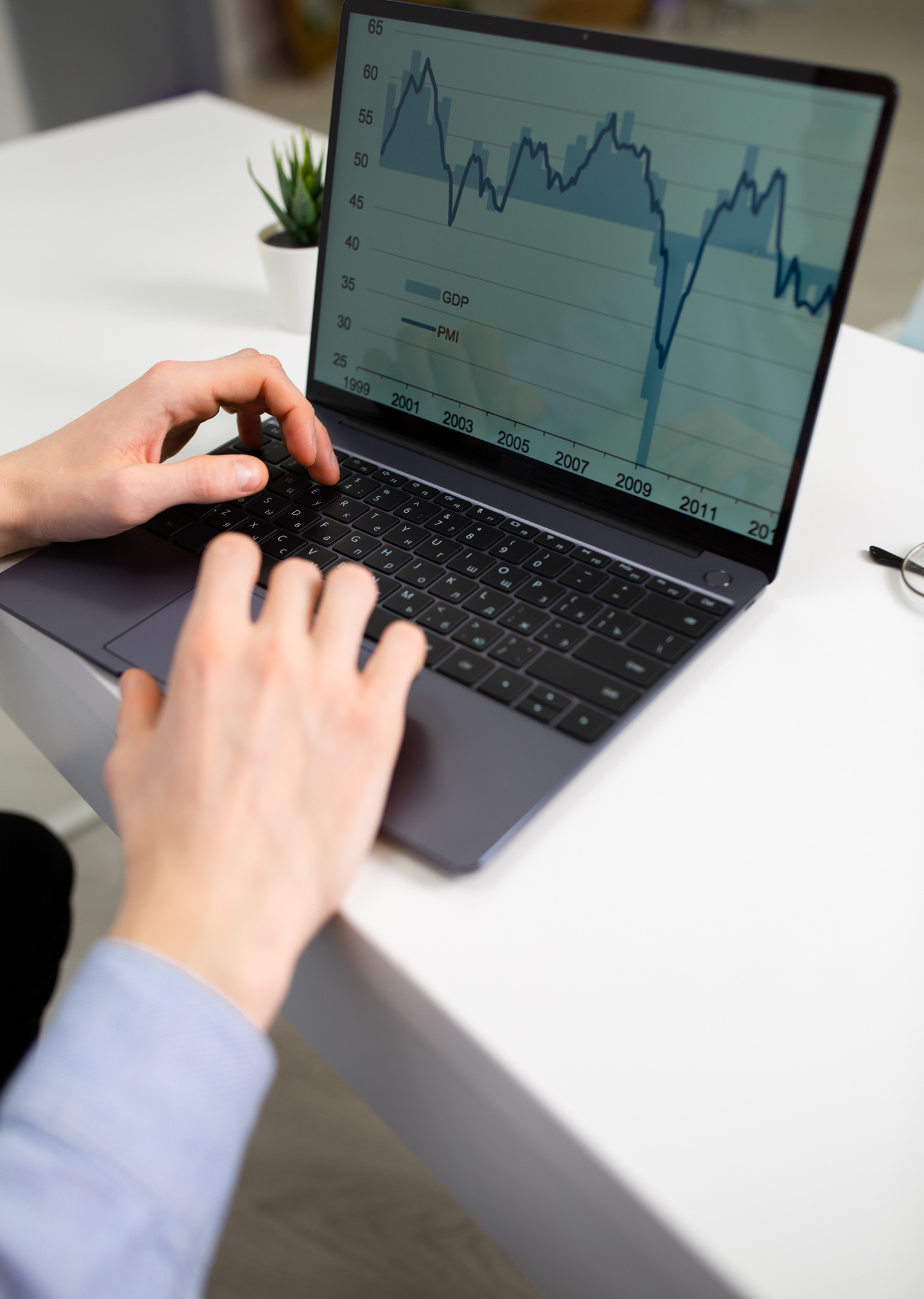 Research & Reports
The IIA's reports present research findings and objective analyses that address the challenges facing Internal Audit.
Research and Reports
The IIA combines its experience, research, and analysis to create current and insightful initiatives. Explore our reports to see how data can lead to enabling the profession for the future.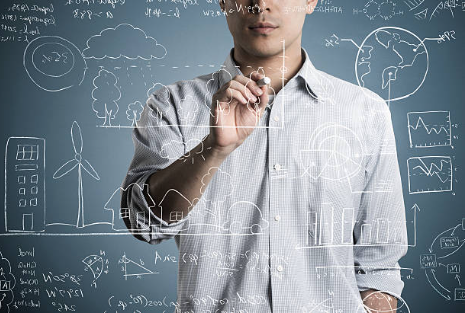 COSO Releases New Supplemental Guidance on Achieving Effective ICSR
The Committee of Sponsoring Organizations of the Treadway Commission (COSO) recently released supplemental guidance for organizations to achieve effective internal control over sustainability reporting (ICSR) entitled "Achieving Effective Internal Control of Sustainability Reporting ." The 2023 supplemental guidance points to key themes to establishing and maintaining an effective system of internal control over financial and sustainable business information.
Learn More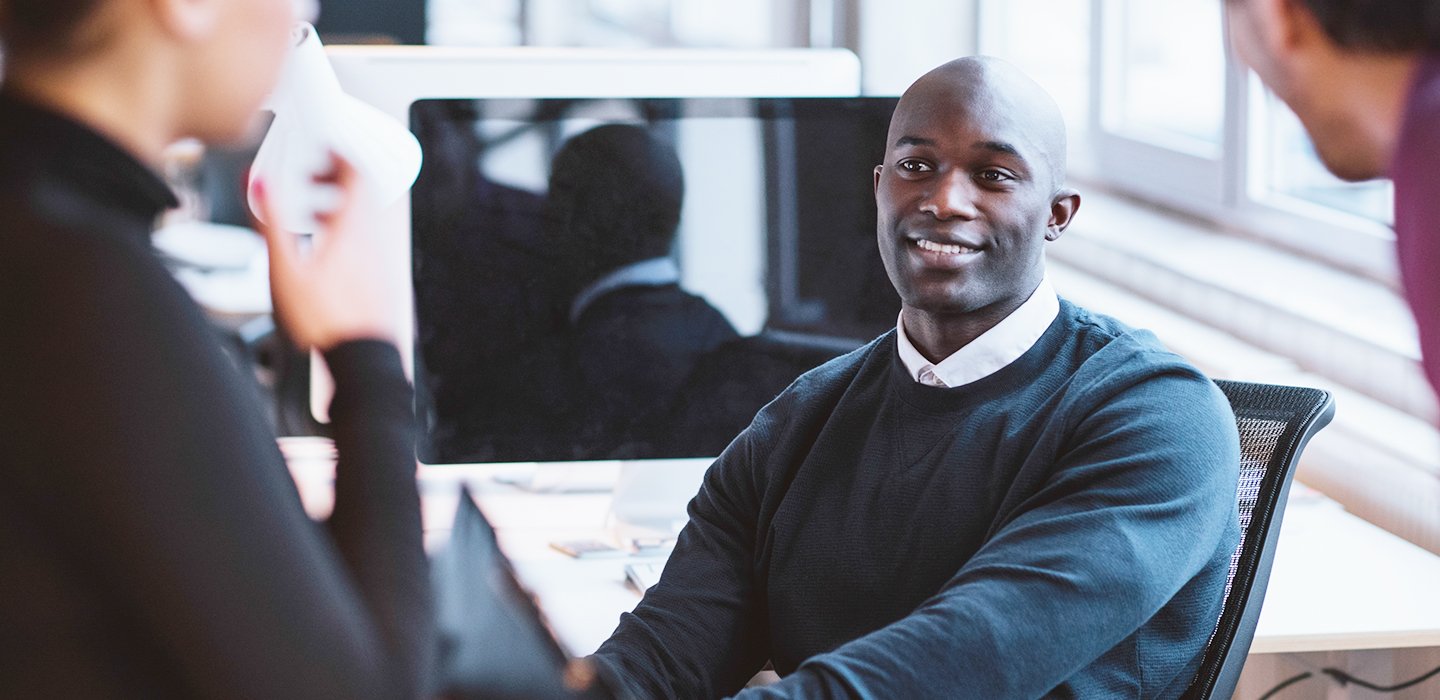 Interested in becoming a member?
Membership means access to our standards, guidance, and networking opportunities… plus savings on world-class learning, global certifications, and products.
Become a Member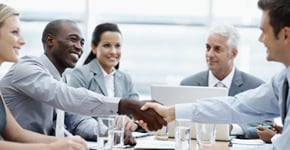 Partner With The IIA & Deliver Results
Internal audit professionals are decision-makers and influencers for purchasing decisions within their organizations. The IIA is the go-to resource for its more than 200,000 members and countless customers around the world, many of whom hold key positions such as chief audit executive, auditing director, audit and corporate management, auditing staff, IT specialist, audit service contractor, management consultant, and more representing diverse organizations.
Advertise With Us