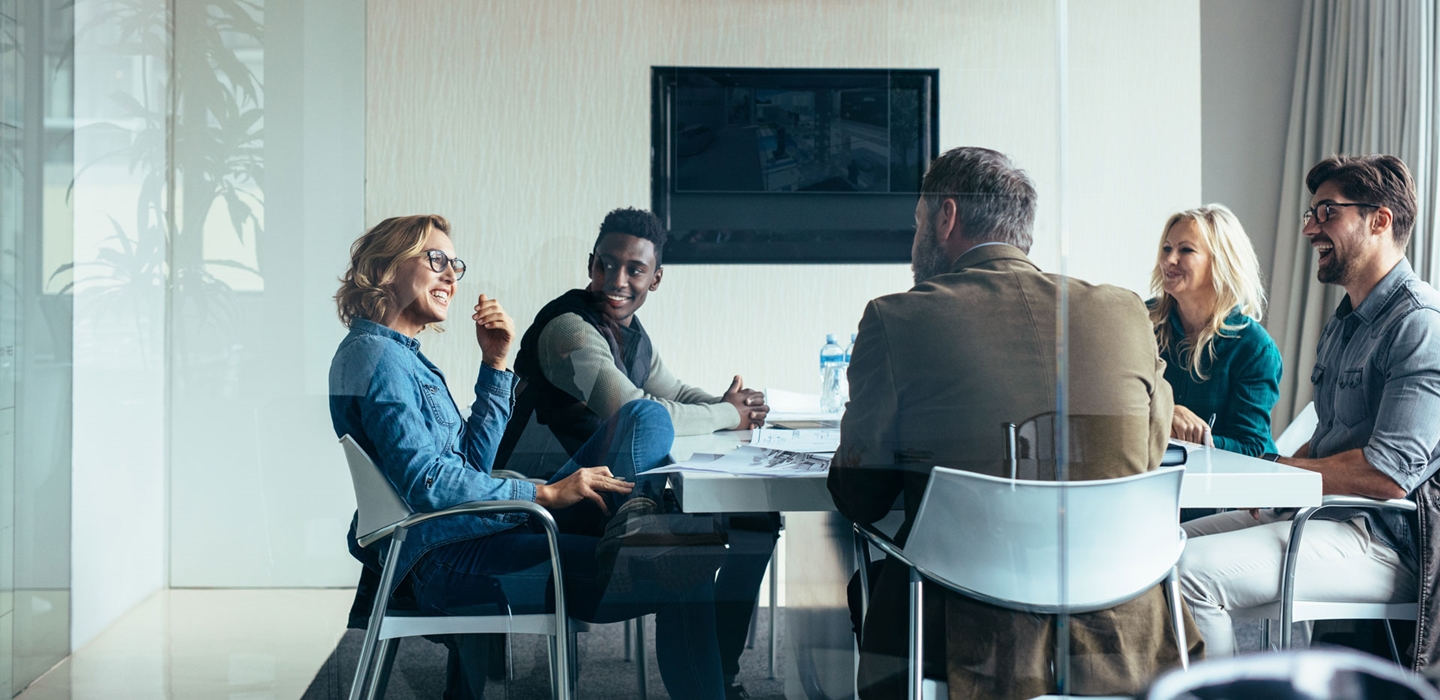 Standards
Standards are principle-focused and provide a framework for performing and promoting internal auditing.
Read the Proposed Standards
New Standards are coming
The historic project to transform the IPPF, including the Standards, for the future is well underway. Learn more about this project and the new Global Internal Audit Standards™.
Get Started
Top five benefits of belonging with an IIA Membership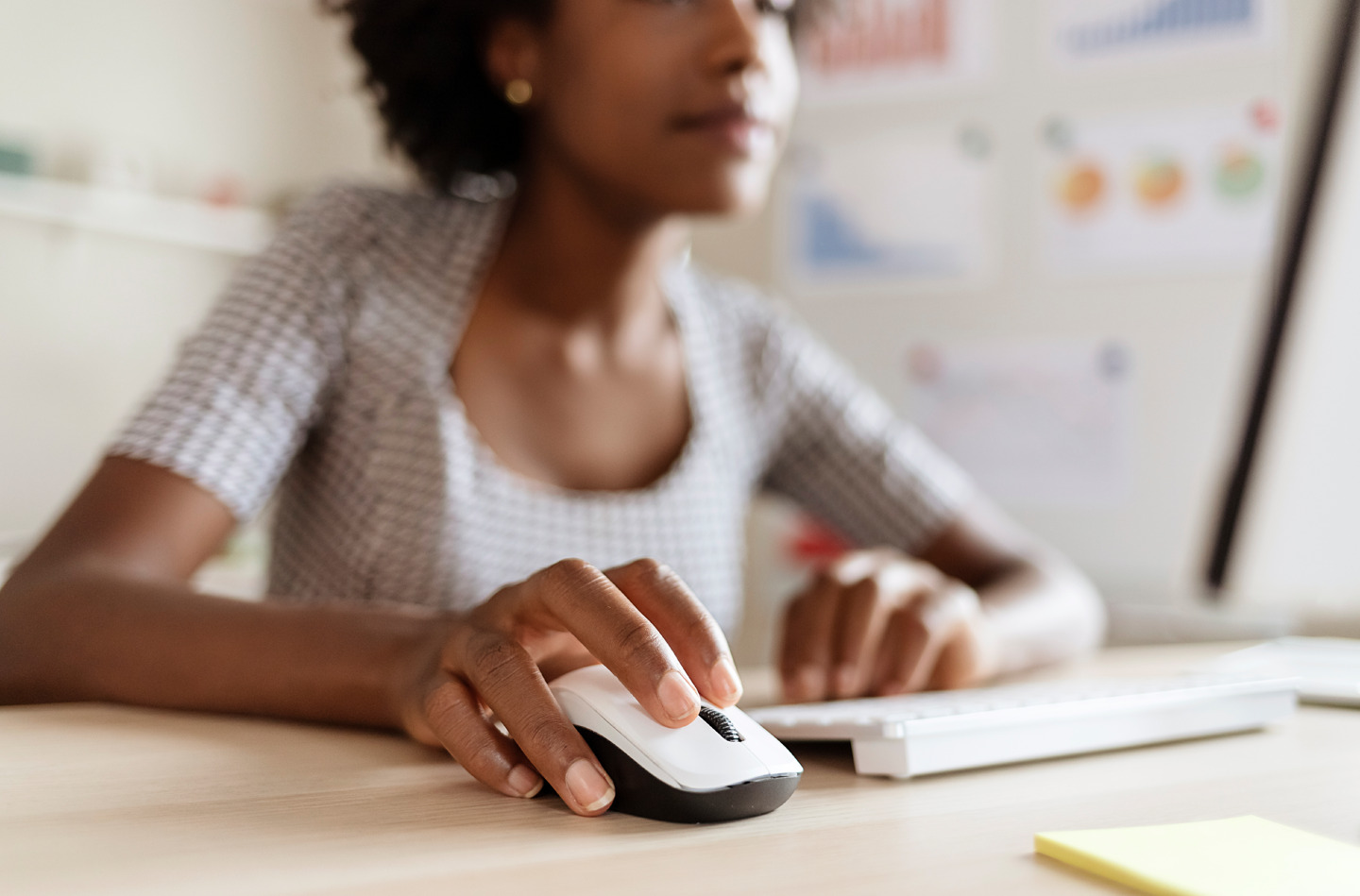 IIA Quality Services
IIA Quality Services helps validate and strengthen your internal audit activity and enhances your effectiveness, efficiency, and successful practice implementation.
Learn More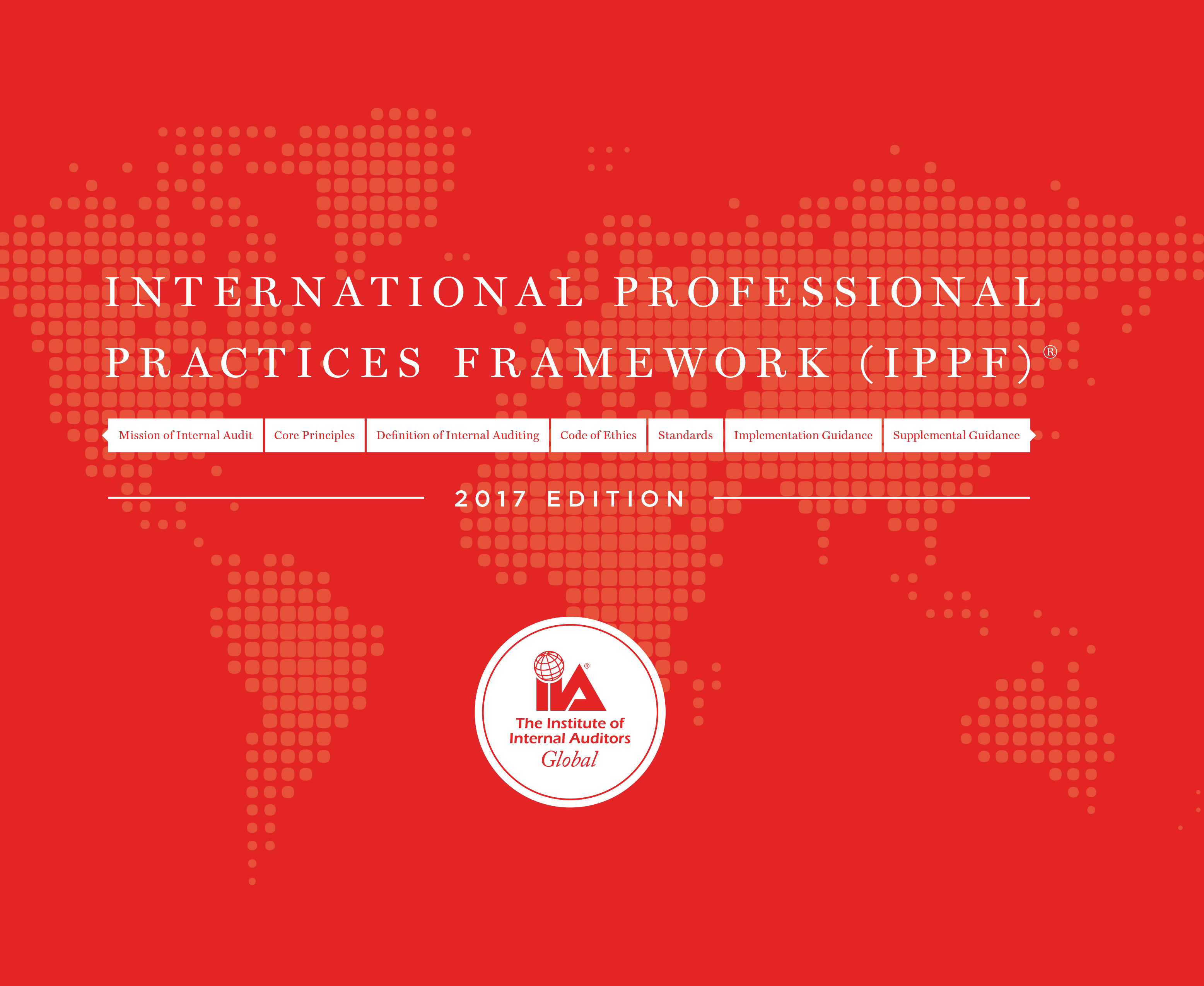 International Standards for the Professional Practice of Internal Auditing
Standards are principle-focused and provide a framework for performing and promoting internal audi
IMPLEMENTING THE STANDARDS