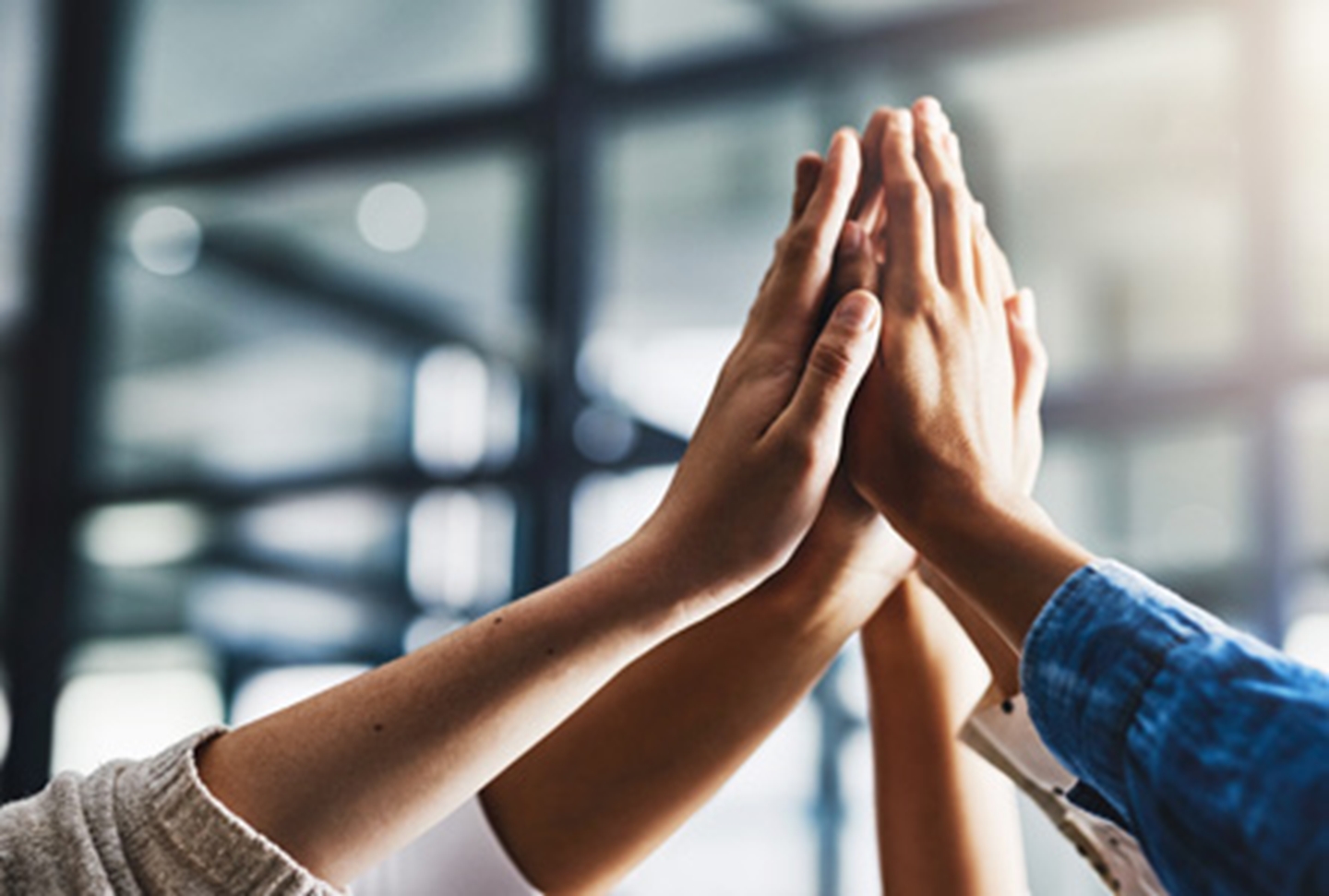 Group Services
Contact your local Affiliate for group services
Transform Your Business
Credibility by association... it's an intangible benefit that organizations receive when they make the strategic decision to work with The IIA.
Connect With Decision Makers
Internal audit professionals are decision-makers and influencers for purchasing decisions within their organizations. The IIA is the go-to resource for its more than 200,000 members and countless customers around the world, many of whom hold key positions such as chief audit executive, auditing director, audit and corporate management, auditing staff, IT specialist, audit service contractor, management consultant, and more representing diverse organizations.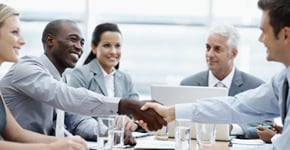 Group Learning
IIA Group Learning offers the opportunity to train your whole team with flexible delivery options. Let us create a professional development plan based on gaps and goals.
Get Started
Principal Partners
The key to building and maintaining your brand is creating multiple opportunities, using a variety of mediums, to position your organization in a positive light with a targeted audience.
Learn more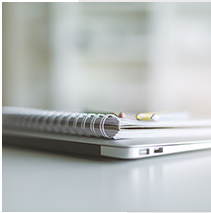 Group Account Request
Want to purchase on behalf of your organization? Want to create a group for your company? Submit the form to create your group.
Submit Today