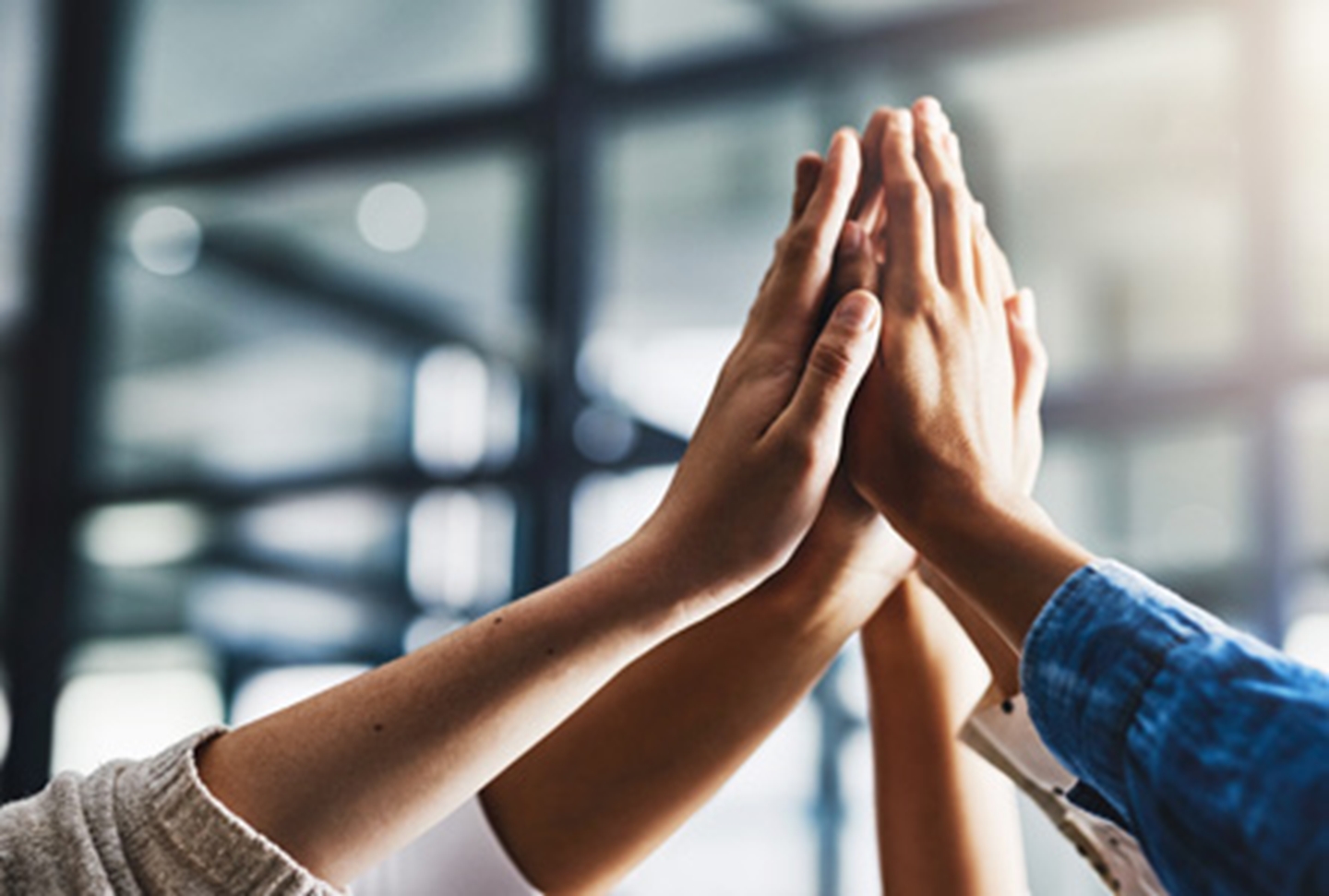 Advertising & Sponsorship
Connect with more than 230,000 decision-makers through The Institute of Internal Auditors expansive advertising and sponsorship opportunities.
Connect with us today about what options best suit your organization's unique needs.
Partner With The IIA & Deliver Results
Internal audit professionals are decision-makers and influencers for purchasing decisions within their organizations. The IIA is the go-to resource for its more than 230,000 members and countless customers around the world, many of whom hold key positions such as chief audit executive, auditing director, audit and corporate management, auditing staff, IT specialist, audit service contractor, management consultant, and more representing diverse organizations.
You can connect with these curious minds — who are continually searching for innovative products and services to enhance their ability to meet rising stakeholder demands — through the expanse of IIA advertising opportunities.
Complete the form to the right to access The IIA's advertising and sponsorship opportunities website.
FORM COMING SOON