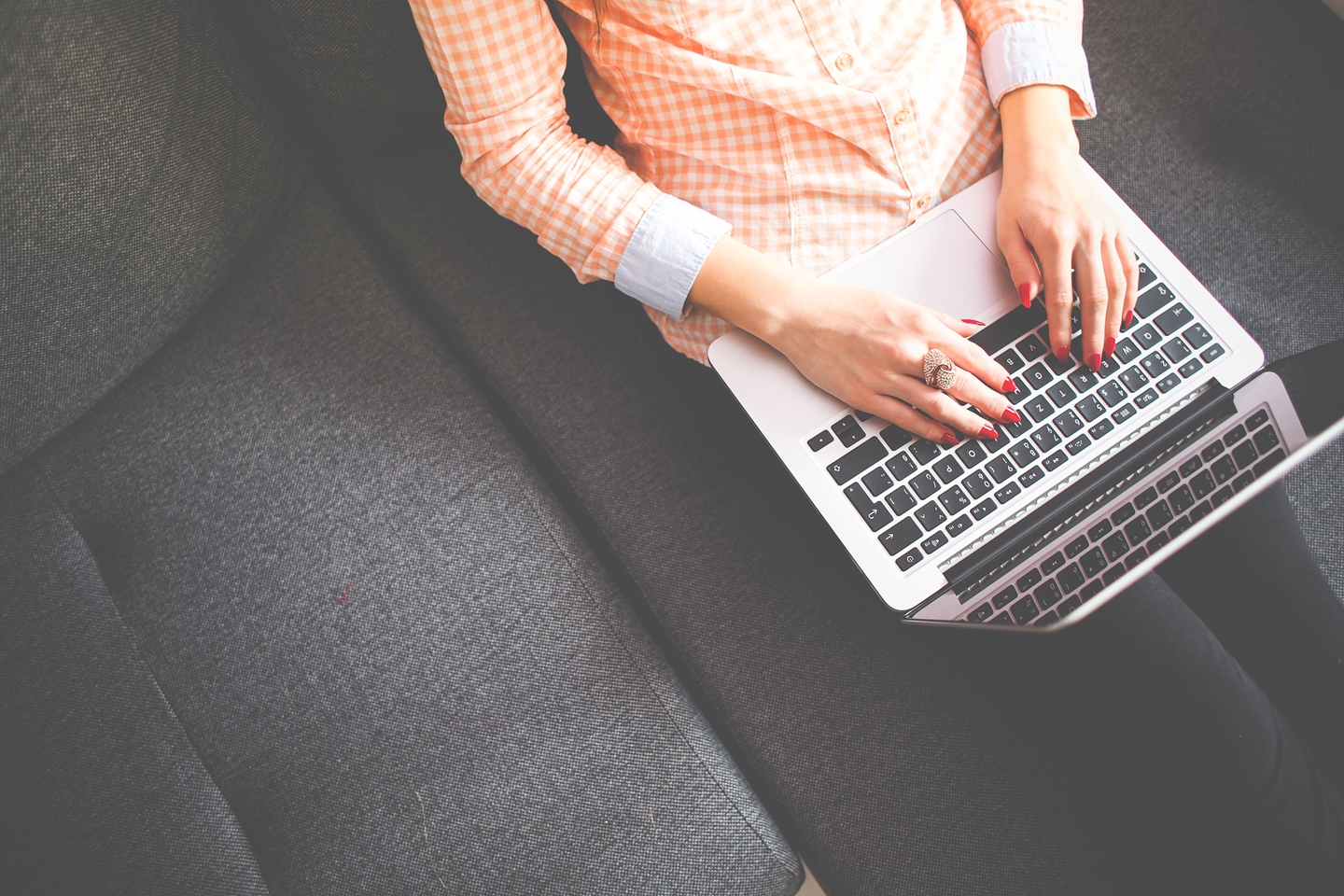 Where Knowledge is Shared
At The IIA's Knowledge Centers, you'll surround yourself with people, information, and ideas that spark something greater for the field of internal audit.
IIA Knowledge Centers
IIA Knowledge Centers are a stronghold for professionals seeking to stay on top of the issues and trends that matter most to themselves and stakeholders alike. These are networks that enable discourse, grow networks, and cultivate ideas that resonate throughout the entire field.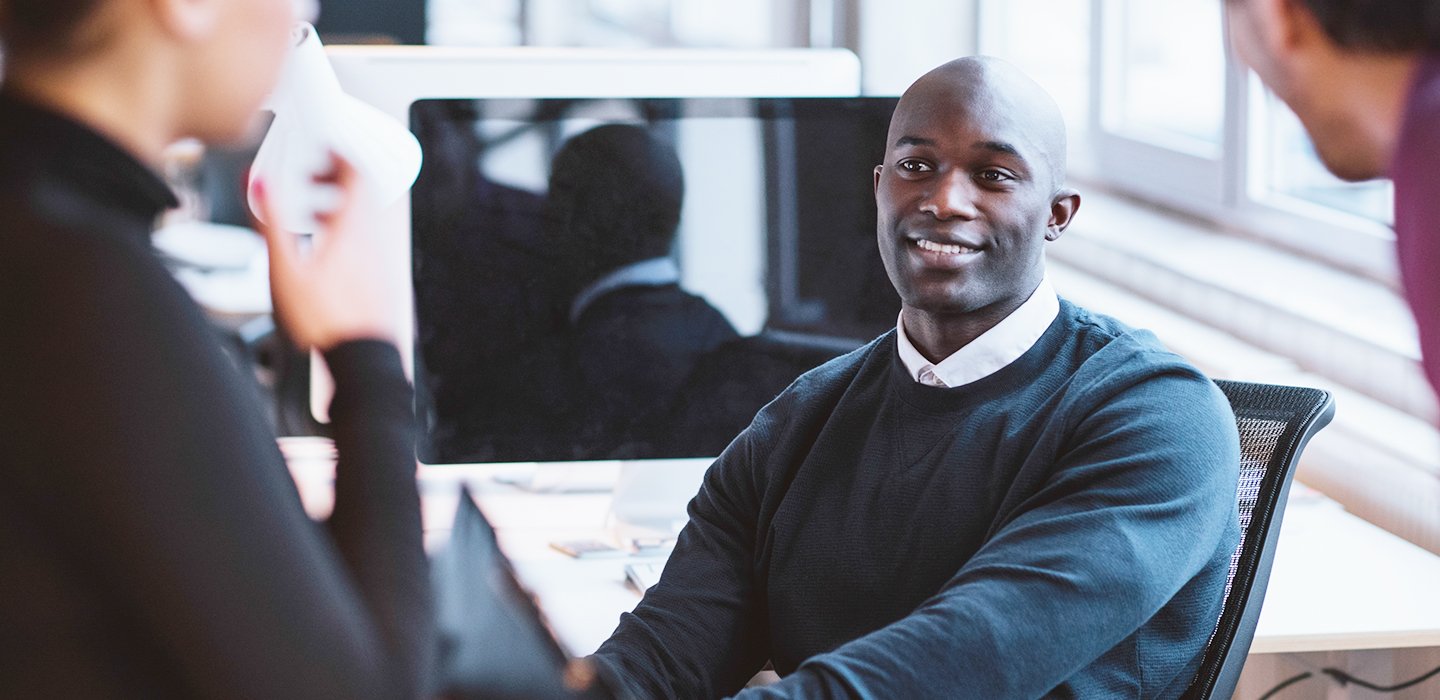 Interested in becoming a member?
Membership means access to our standards guidance networking opportunities and savings on world-class training.
Become a Member