Free To Member Webinars
Webinars cover high-level content in the internal audit profession. Access archived playbacks of these events at your convenience, and delve into a variety of today's hot topics.
IIA Learning Webinars
IIA Learning Webinars are educational presentations covering the latest trending topics in the world of internal auditing. In The IIA's Webinars, you can hear from established leaders about emerging issues, boost your business know-how, and receive NASBA CPE credit.
Free To Member Webinars
Webinars provide the opportunity to sharpen competencies on trending topics important to the internal audit industry.
Connect With The Best
Have an immersive experience with our leading industry experts as you explore emerging issues and practices in internal auditing while networking with like-minded peers at IIA conferences.
View Our Conferences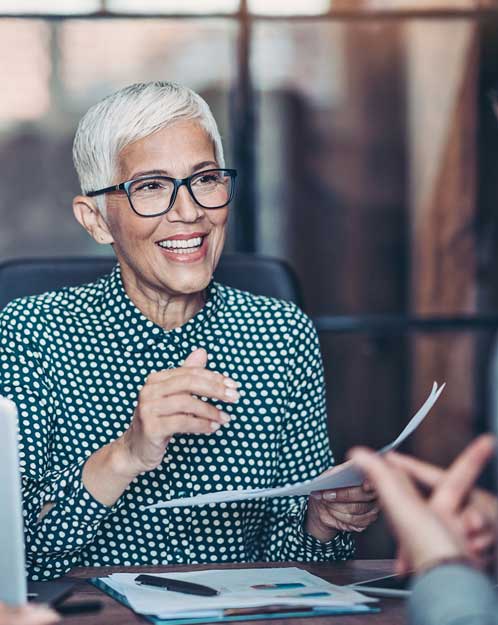 Why Should You Become Certified?
Earning a professional credential is essential to strengthening your knowledge base and being distinguished from your peers. Wherever your journey takes you, there is an IIA credential that can certify your success.
Learn More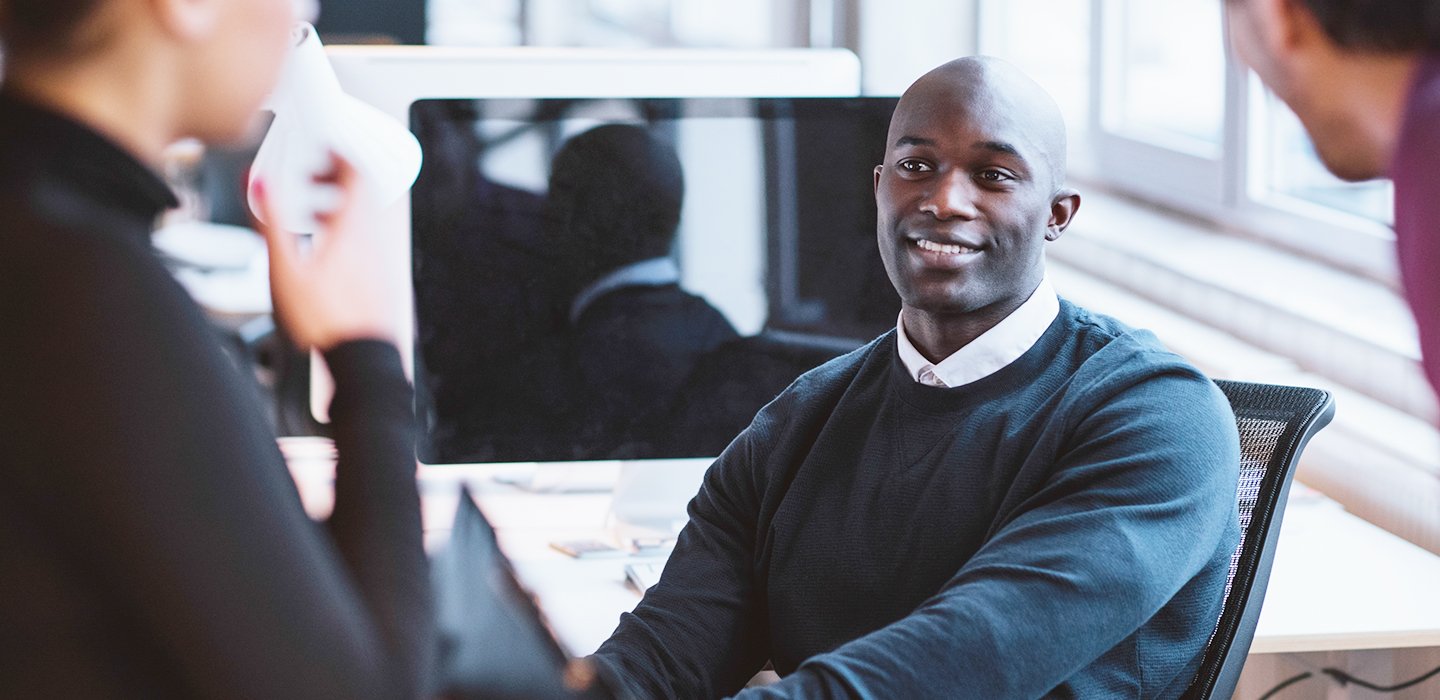 Interested in becoming a member?
Being an IIA Member grants you access to the live sessions and the extensive library of archived webinars for free, 24/7 (NASBA CPE credits are unavailable with archived presentations).
Become a Member