2023-24 North American Board of Directors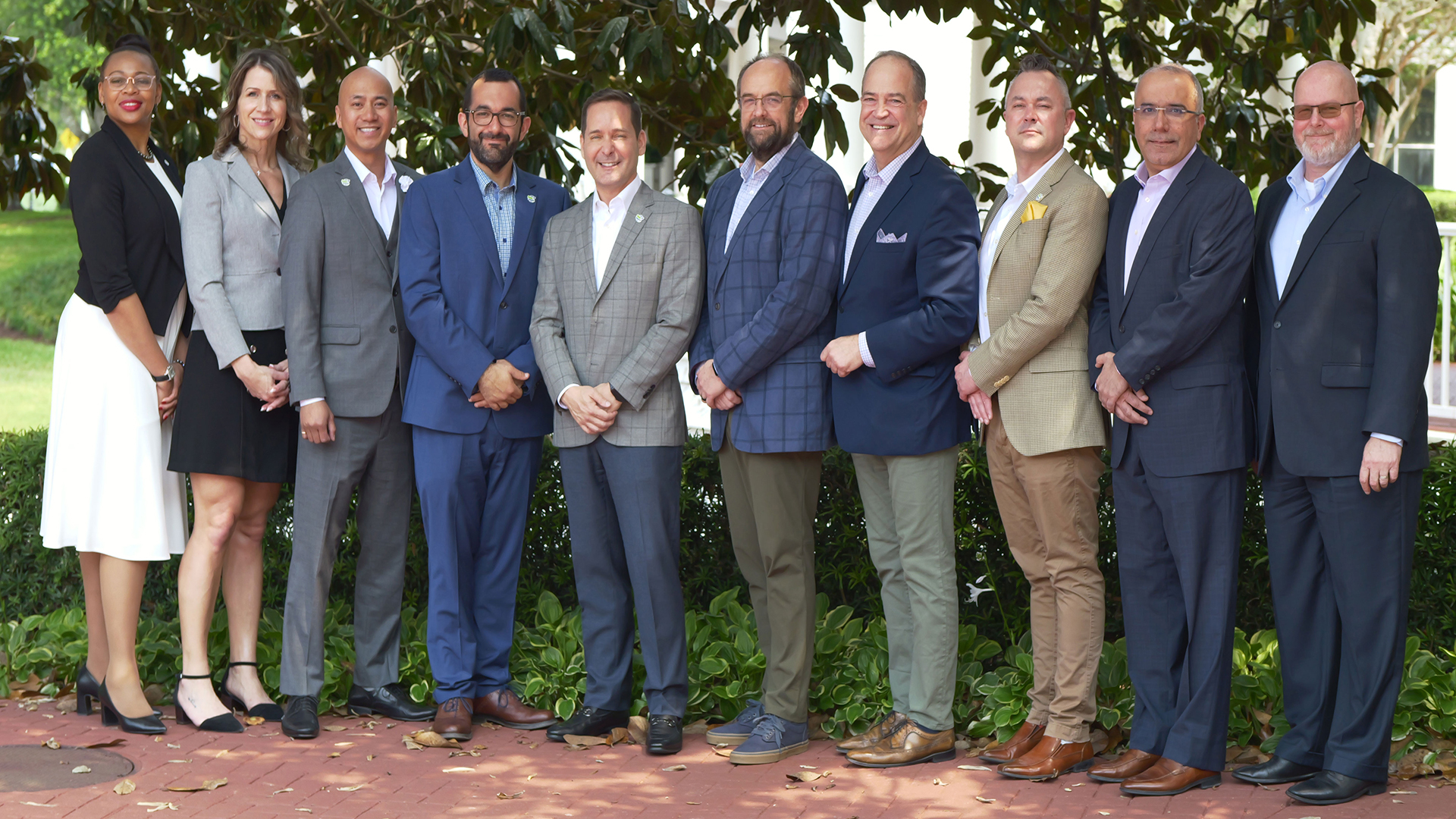 The North American Board was established in 2002 to oversee the affairs of North America. It is the key representative and proponent of the internal auditing profession within North America and an influential leader in the Global IIA.
The mission of the North American Board is to ensure that volunteer and staff activities of The IIA adequately address the needs of North American membership through continuous monitoring of programs, services and budgets relating to North American members and Chapters.
Members of the North American Board