In-Process Candidate Resources
Here are some resources to help you through the process of becoming certified.
For information about how the proposed new Global Internal Audit Standards will impact certifications and other IIA products and services, please visit the IPPF Evolution page.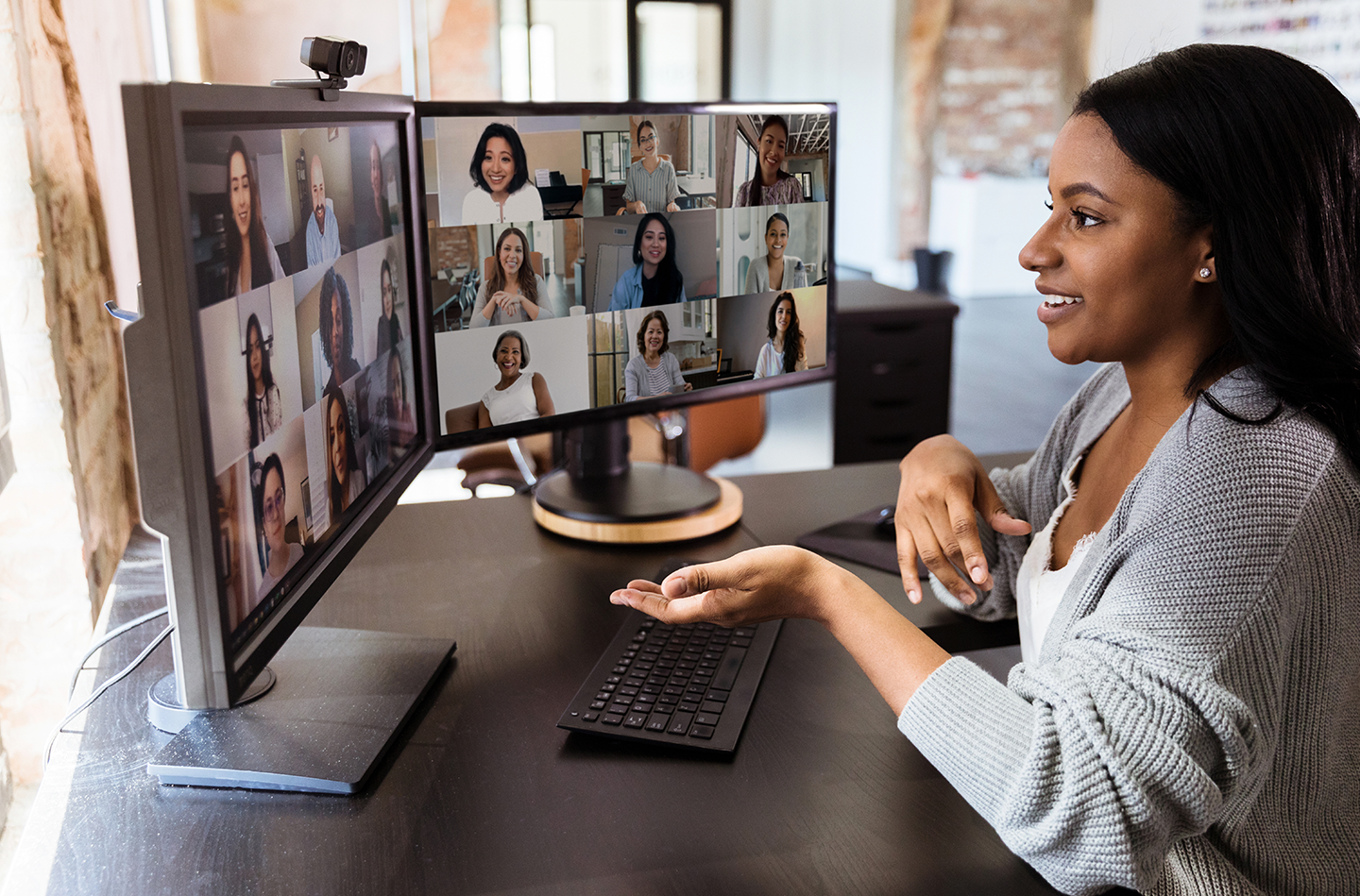 Register for Certification Q&A Session
Prospective and current IIA certification candidates, join us for an informal 30-minute webinar! A certification expert will be available to answer your questions about certification programs, CCMS, and more. Register for the Certification Q&A Webinar to hear from The IIA Certification team and your peers on the best study methods to prepare for IIA exams. IIA exams are non-disclosed, which means that current exam questions and answers will not be published or divulged.
Sign Up
Exam Preparation Resources
IIA certification exams are self-study exams that do not require prescribed curriculums. Candidates may choose their own methods of preparing for the exams.